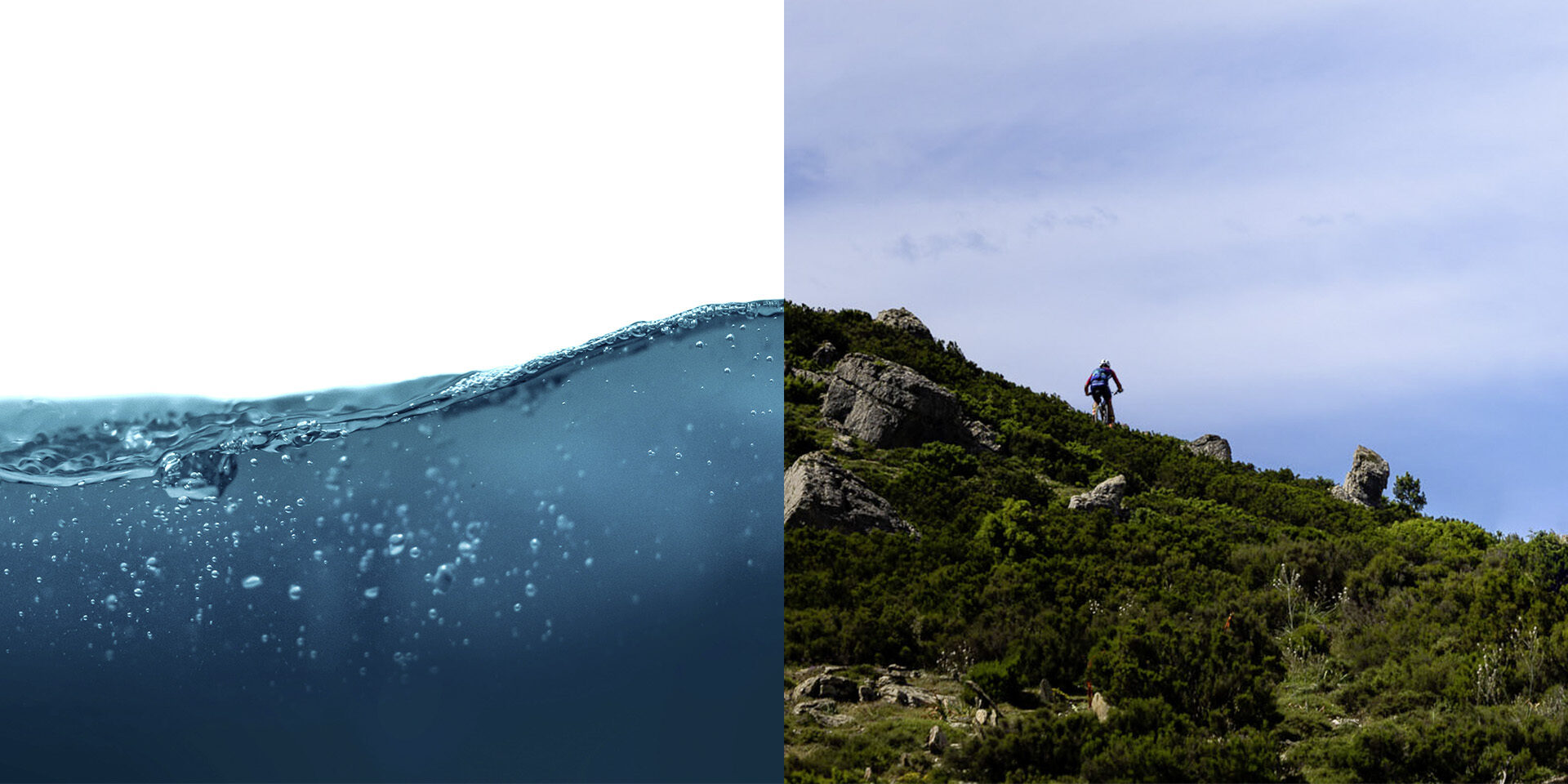 With our mind set on the future, a new chapter begins
Today, we proudly unveil the rebranding of our company, reflecting a new and exciting chapter for us and our brands.
Our business has grown and evolved over the last 70 years, and now it's time for a new chapter.
MORE THAN A NEW IMAGE, THE REFLECTION OF OUR IDENTITY.
ONE GROUP. ONE CULTURE. ONE PURPOSE.
After careful consideration and several months of hard work, we chose a new brand identity that captures our vision as a group and embodies our growth.
The new logo is more modern and dynamic while remaining true to our long-lasting visual character.
Without going too far from our previous identity, we focused on finding and highlighting the connections between our businesses, and on what inspires us to go further and elevate our products and solutions.

"This new brand identity embodies our vision as a group and how we envision our future."
This reference is now in our core
For us, it is vital to communicate with our different public with a unified image, integrating our fields of expertise under the same design.
For unique reasons we evolved into manufacturing rims and wheels for bicycles and kitchen sinks and accessories for the home – two completely different products and markets.
The "O" design stands out and represents the connection between businesses. This organic shape also retains our dynamic mindset of never stopping innovating.
The rebranding is an important step in our business development strategy and reflects our commitment to communicate as a group (RODI Industries), with our mind set on the same purpose – creating unique experiences through our products. And whatever they are, that will always be our goal.
Let's begin this new chapter of our journey together.
Discover more about the rebranding of our brands at: