Sustainability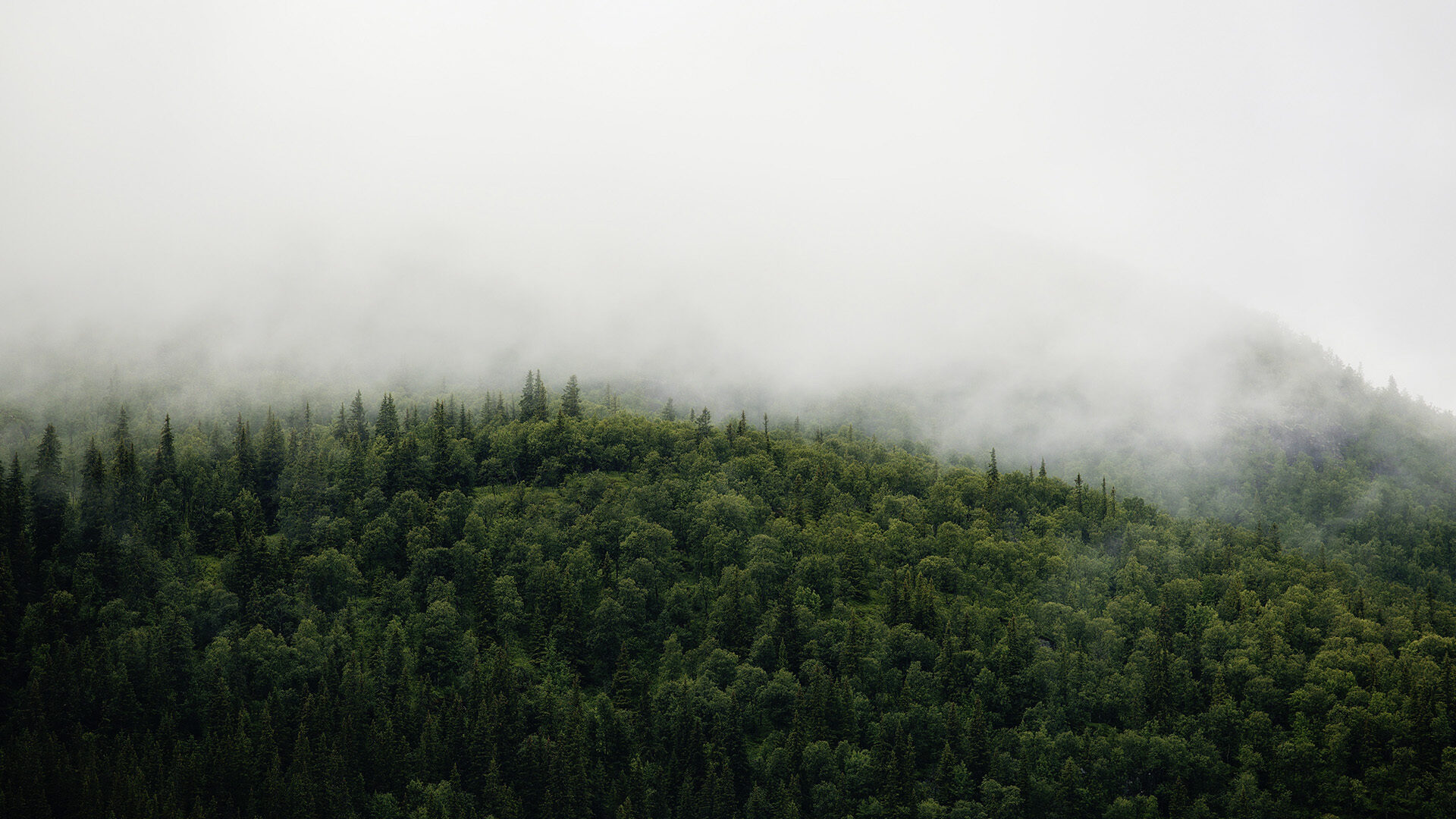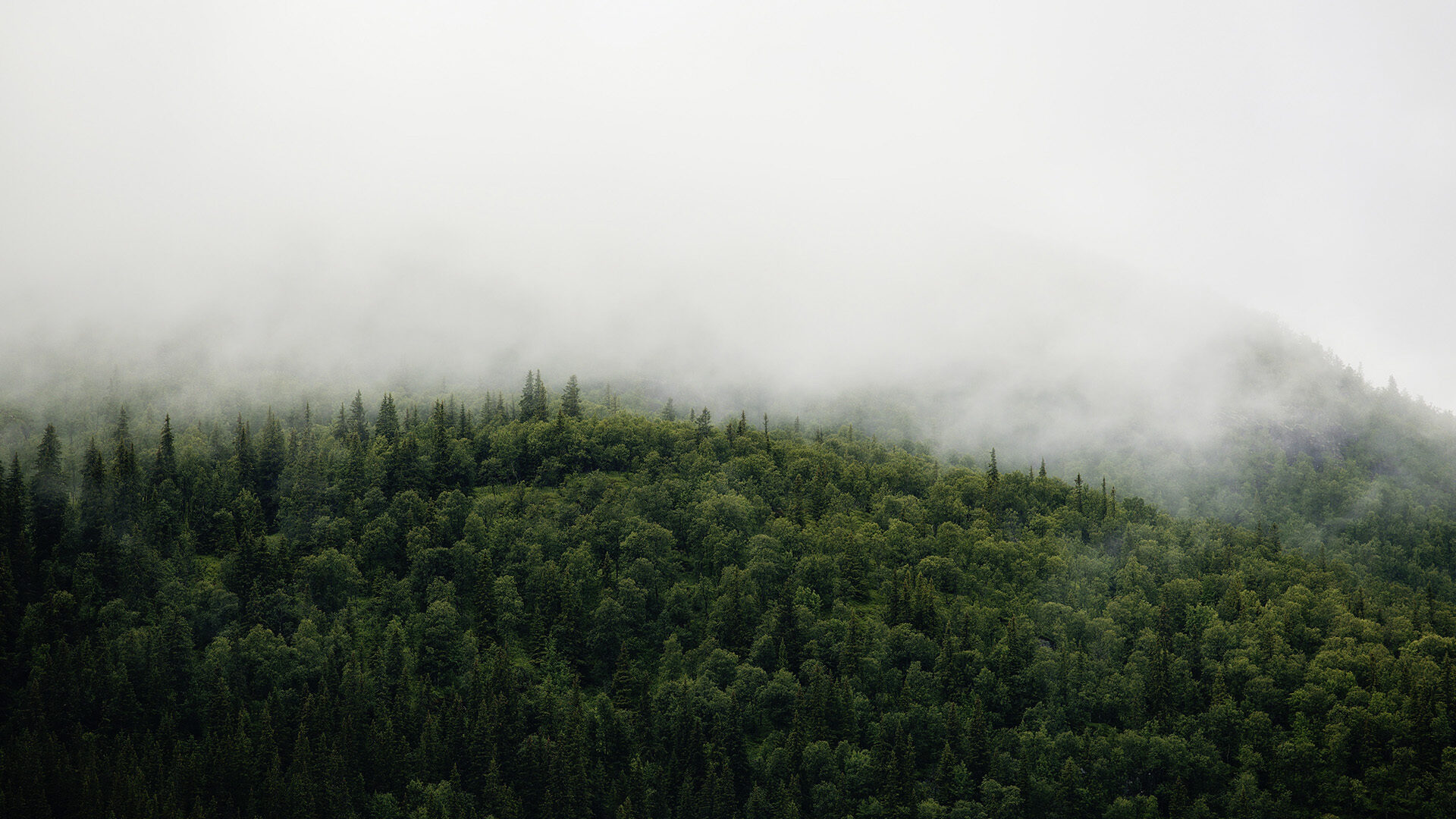 -

0

%

CO2 Emissions (since 2019)

0

%

European suppliers (79% from Portugal)

0

%

Energy from renewable sources (RODI Home factory unit)

-

0

%

Industrial water consumption (since 2019)

-

0

%

Waste (since 2019)

0

%

Cardboard packaging made of recyclable materials
Sustainability is one of the main pillars of our organisation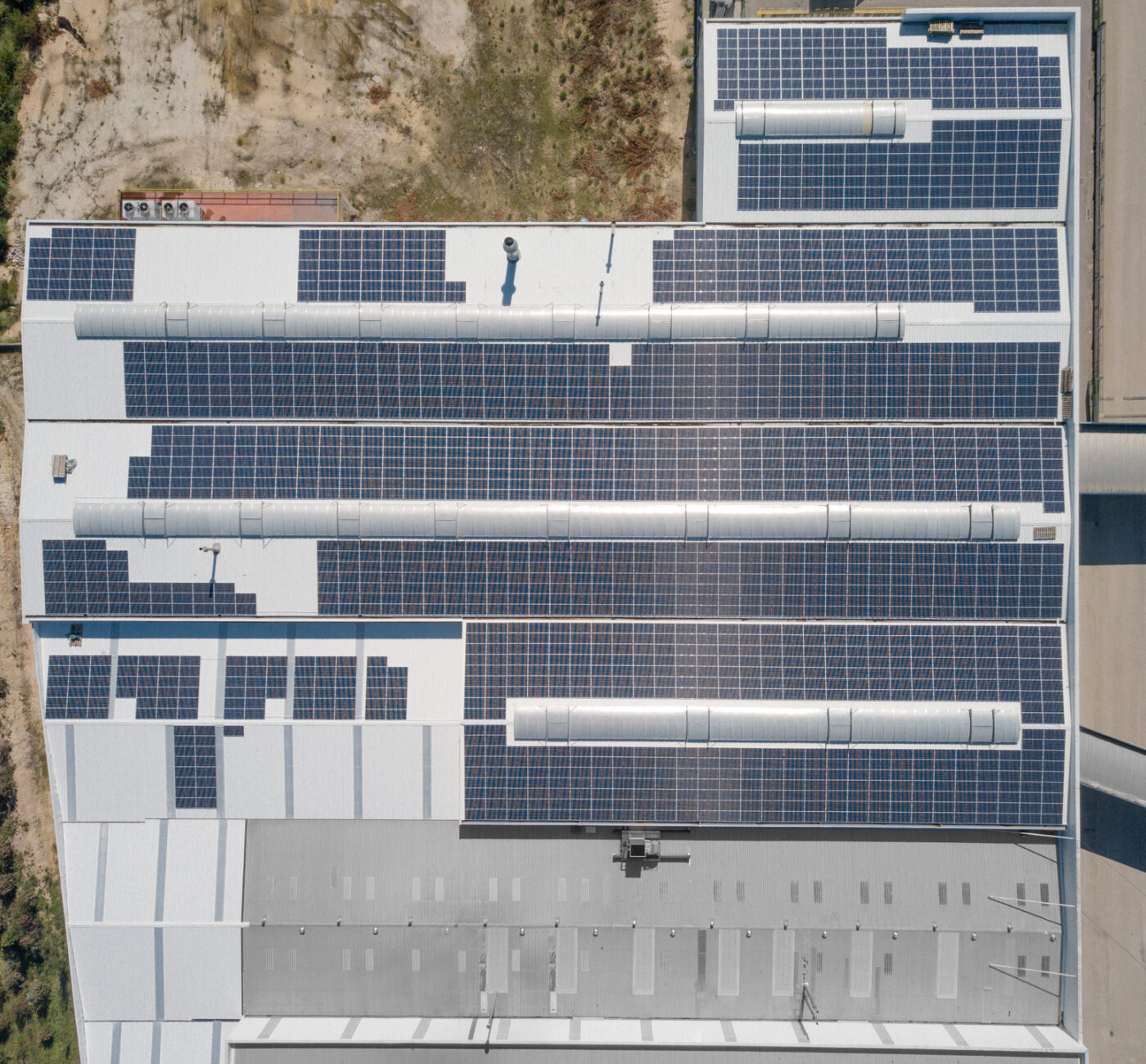 Environmental
RODI focuses on environmental preservation, and that is why we are reinforcing our projects to reduce waste, CO2 emissions, and water consumption, as well as to increase the use of renewable energies and recyclable materials.
We want to reduce the impact of our activity, as well as that of our value chain, and contribute daily to a sustainable future.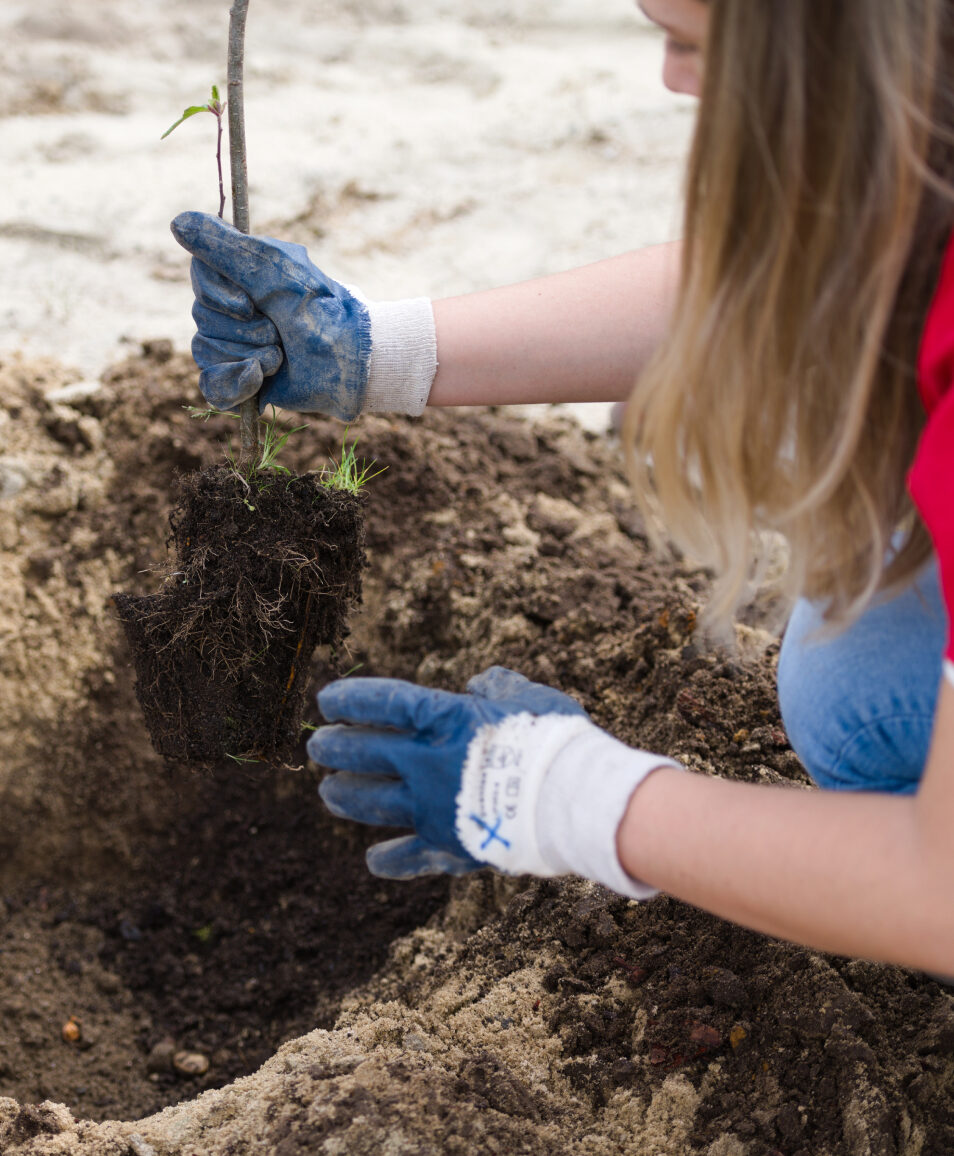 Social
Our customers are the main focus, however, RODI believes that a sustainable future is not built exclusively through business. The secret to positive results lies in the organization's human capital. 
That is why RODI privileges the well-being and personal and professional development of its employees, investing in their constant training, career building, and promoting various team-building initiatives. 
In addition, RODI seeks, whenever possible, to promote social, cultural, and sporting activities, fostering the development of local communities and society in general.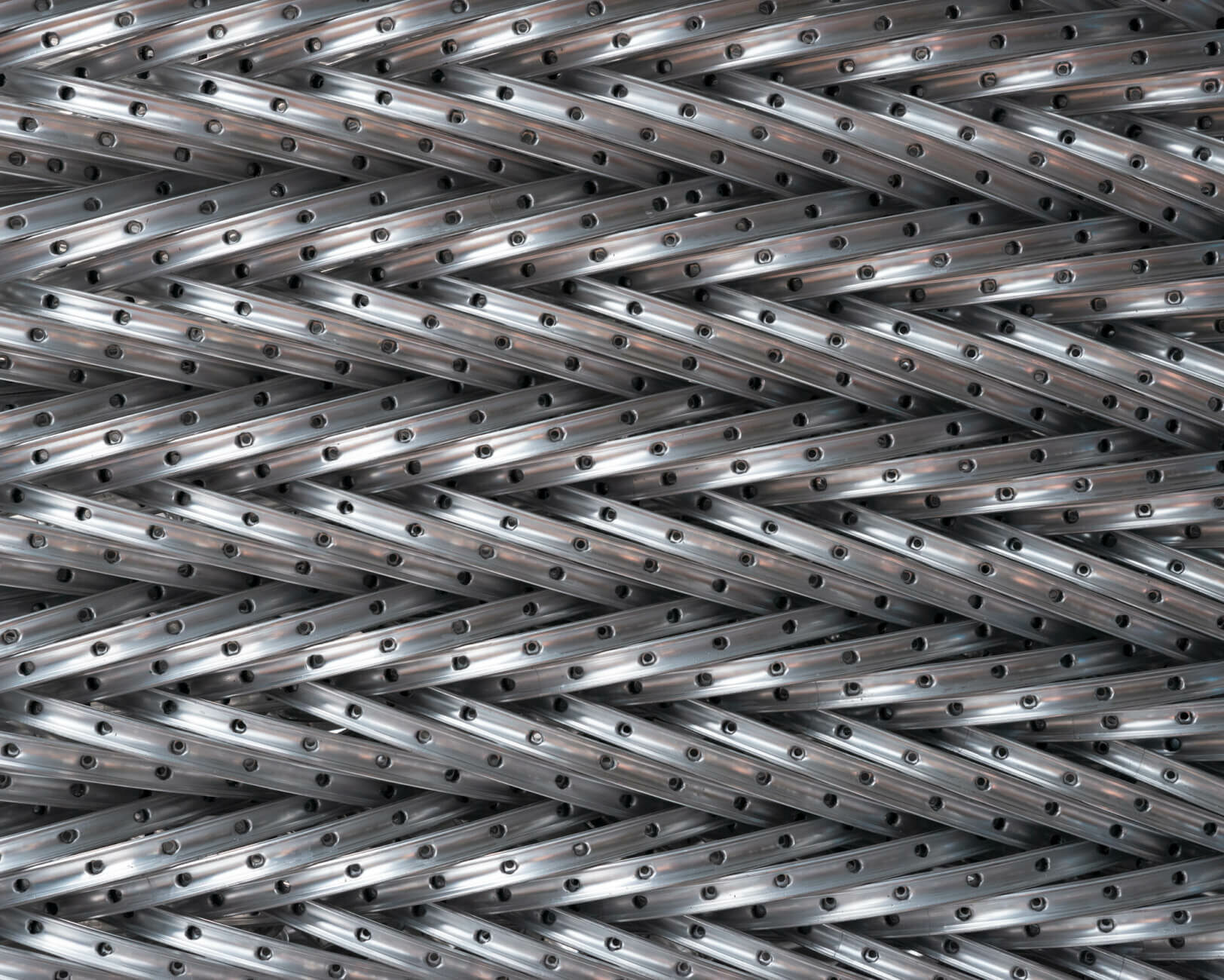 Governance
At RODI, we are committed to ensuring that our activities are carried out based on sustainability principles and a culture of ethics, inclusion, transparency, and social and environmental responsibility. 
This commitment is reflected in the organization's management practices and internal policies and is constantly evolving to meet our stakeholder's standards and the United Nations' Sustainable Development Goals.
We are a certified company
Following a philosophy of sustainable growth, we adopt several actions to protect and preserve the environment.
We are certified by our management and quality system, which ensures the quality of the products we put on the market and the excellence of the service we provide to our customers.
PDF

Sustainability Report 2020 2021

PDF

Project "We Value the Planet 2030"

PDF

Integrated Management System

PDF

Environmental Certificate ISO14001

PDF

Quality Certificate ISO9001

PDF

Workplace Safety and Health Certificate ISO45001