RODI Cycling outlined new investments with a new factory unit in 2023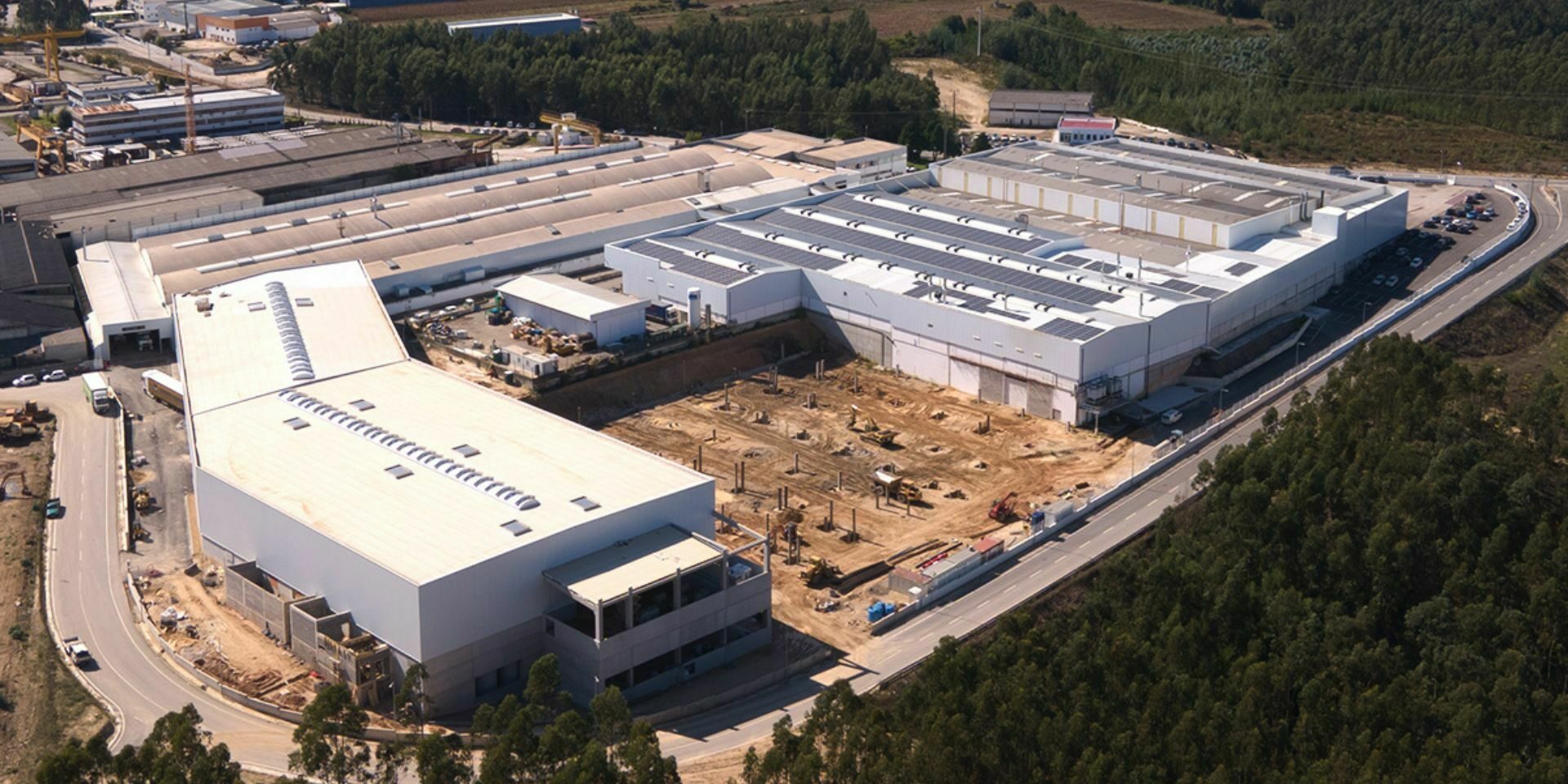 Boosted by the exponential growth in the cycling sector, RODI Cycling outlined new investments, totaling around 18M euros, to increase its production capacity and provide the market with new products.
A new factory unit with 7500 sqm will be concluded by the end of the year, already starting production.
A new anodizing line will also allow us to improve the quality of the current products and enable the launch of a new premium collection of rims for the high-end segments. Besides, it will allow us to produce new products over the next few years, besides bicycle rims and wheels.