"RODI, 70 years of history", the commemorative book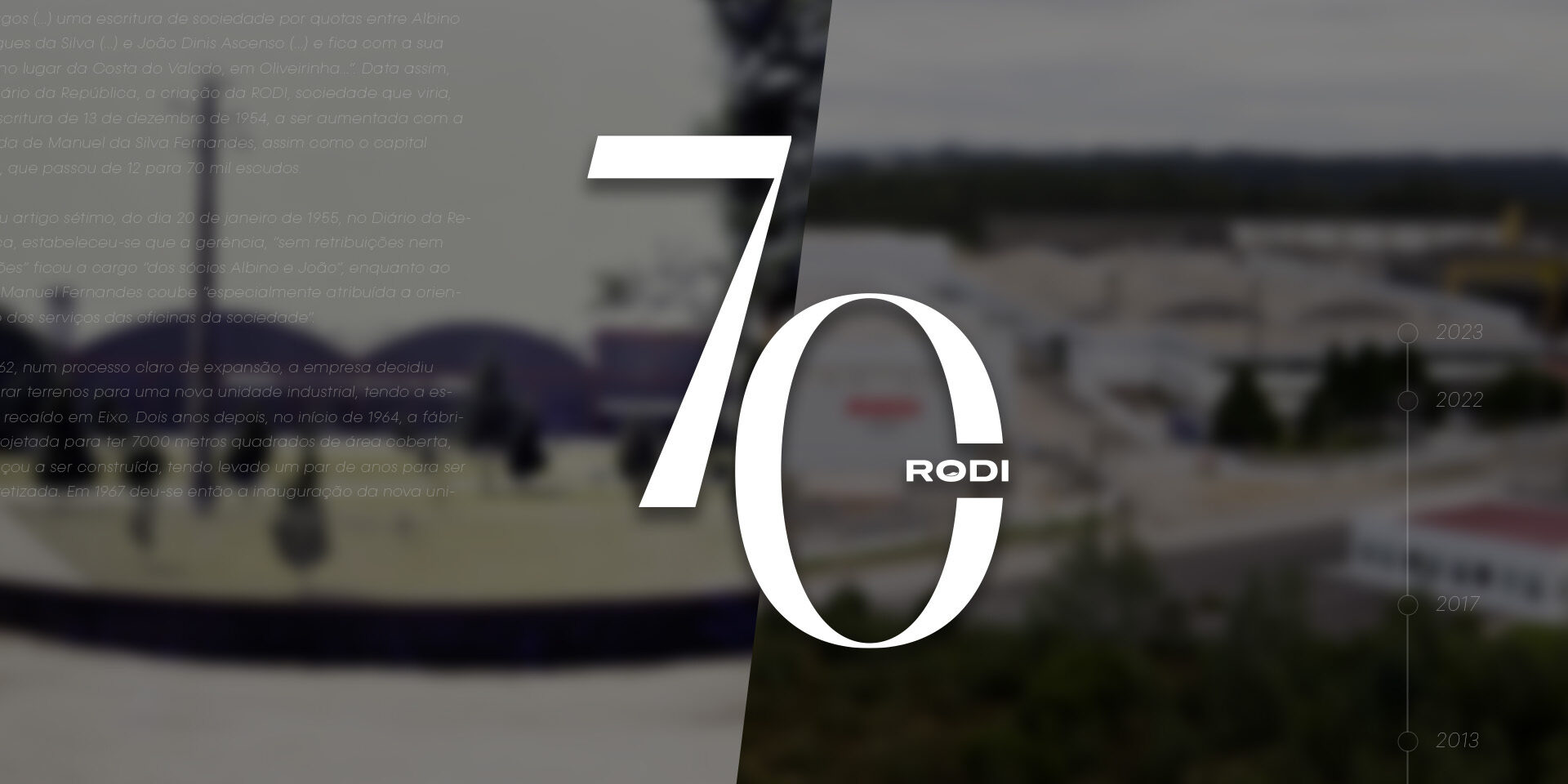 Last year, RODI celebrated its 70th anniversary. This milestone was signed (among other initiatives) with the launch of the book "RODI, 70 years of history".

The book unfolds the company's journey over the years, its challenges and achievements, and the testimonials of the people who have made RODI a worldwide reference today.

In the words of Armando Levi, Chairman & CEO,
"Currently, RODI is no longer the same company it was 70 years ago. It has changed, grown and evolved. Although, one of the things that I hope never changes, is the sense of family and unity that is so familiar to us and which I believe are at the centre of everything we have done until today."

We invite you to discover this amazing story. Read the book here.