RODI Cycling - new factory starts production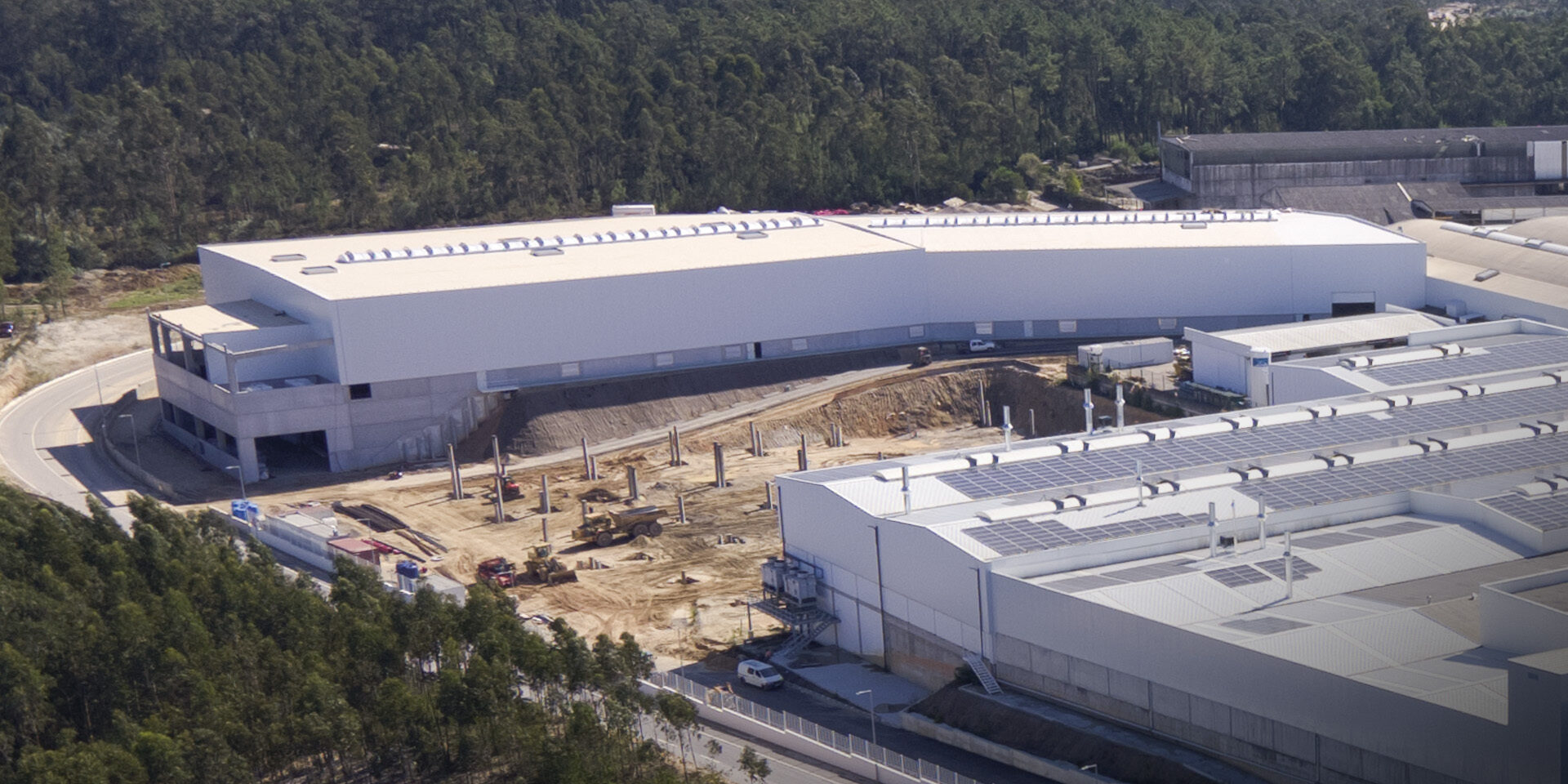 In October 2021, RODI materialized a new plan of investments - totaling about 18 M euros - with the start of the construction of the new cycling manufacturing unit. Today, we recap the evolution of this project, moving confidently toward the future.
The new factory unit, with 7.500 sqm, has already started the initial production phase with the new anodizing line.
With this investment, RODI Cycling is ready to launch new products in the cycling market besides bicycle rims and wheels.