RODI Home opens the doors of its showroom in Germany between 16 and 23 September 2023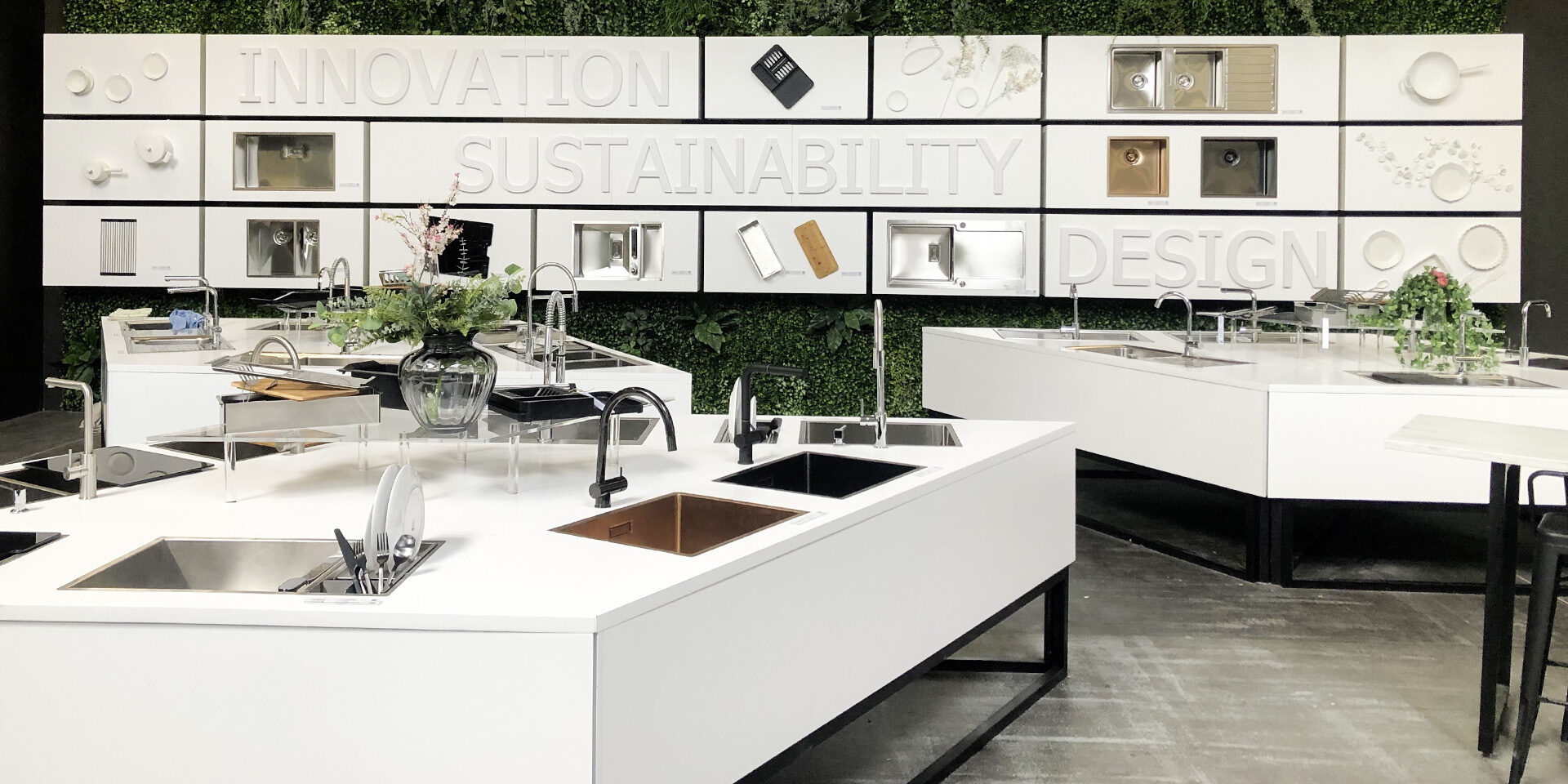 RODI Home is pleased to welcome you again at Archikturwerkstatt exhibition centre during the 2023 edition of area30.
Join us at our permanent showroom and take the opportunity to explore our inspiring and innovative portfolio of kitchen sinks and accessories.
We would be delighted with your visit!


16 - 23 September 2023.
Architekturwerkstatt Löhne, Weidengrund 10, 32584 Löhne



More information here.