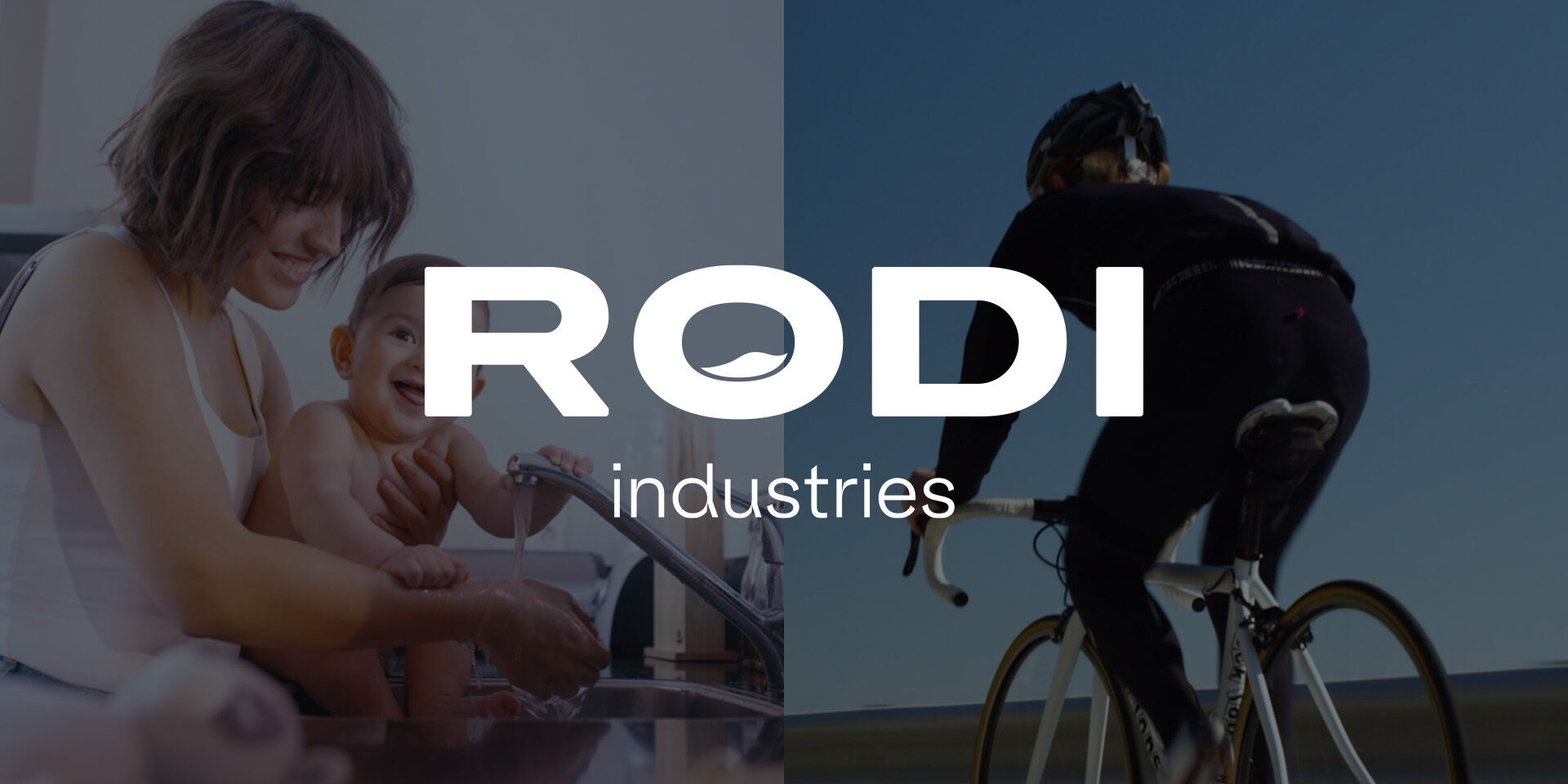 September - traditionally known as the "rentrée" - is the perfect opportunity to reveal our new corporate video.
Two passions, two business areas.
A global vision shared by three generations, dating back to 1952.
More than 70 years later, we remain true to our origins and our ambition to go further and create a world of possibilities.
Happy returning!
Find out more about our business areas here: